On a trip to Yakima this week, for my grandfather's memorial, we found ourselves in a bit of an EV charging pickle.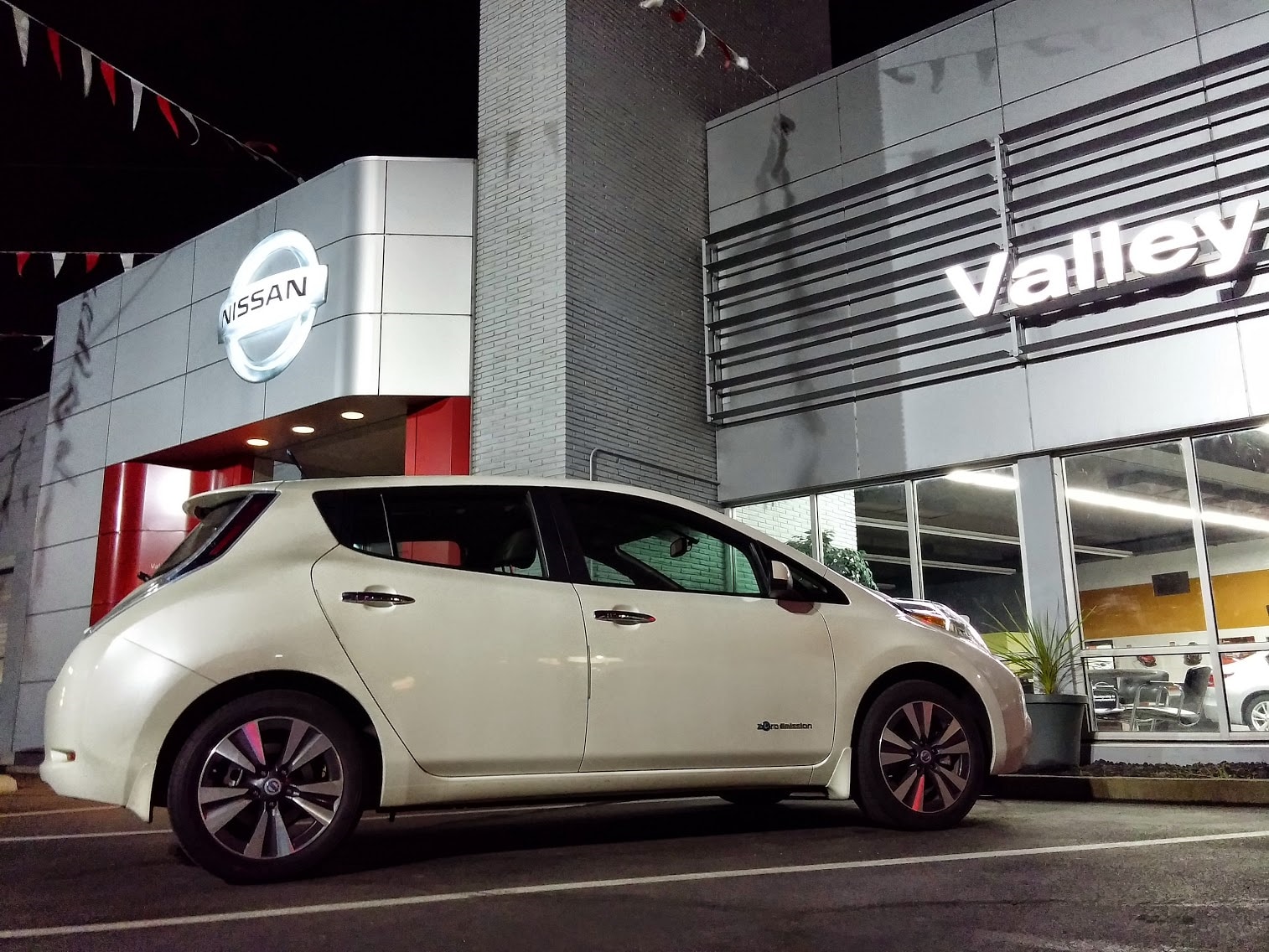 Typically,
the trip to Yakima from the Seattle area is fairly straightforward
: top off at Bellevue College DCQC, two-thirds charge at the DCQC at The Summit at Snoqualmie, and wrap it up with a session at the Suncadia Lodge DCQC outside of Cle Elum, WA.
There is some strategy with that final charging session at Suncadia. If taking the Canyon Road from Ellensburg to Yakima, the trip from Cle Elum to Yakima really can be done with about a 50-75% charge, depending on travel speeds and weather.
For this trip, we decided to charge to 90% at Suncadia Lodge. The thinking was that we would arrive in Yakima with about a 40% remaining charge, and could recover the needed energy for the return trip the next day with a trickle charge overnight at our hotel in downtown Yakima following that afternoon's memorial service. We goofed, though, as our trip planning and timing underestimated the effects of heavy rain and standing water on the roadway, and the subsequent severe impact on the range of the car and on traffic volumes.
So when departing Suncadia an hour later than expected, we knew that we'd have to drive much faster to make it to Grandpa's memorial service in time. As we zipped along I-90 into Ellensburg, my wife and I strategized: "Do we trickle charge at the memorial and leave the car there while having family shuttle us around to the different services and events? Should we try and Level 2 charge at the Nissan dealership in Yakima after the service? Should we do a combo of one of the aforementioned options?" Basically, we knew that we were up the creek once we arrived in Yakima.
We arrived at 12:56pm, just four minutes until the service started. Our battery charge was down to an extremely stressful 4%. During the service--what a fantastic celebration of life, by the way--we plugged in to trickle charge at the funeral home. The hour-ish of charging gave us just enough juice to make the 6.5 mile roundtrip, very slow speed, drive to the cemetery for the military service and back to the funeral home for a reception with family and friends.
And after another hour and a half of trickle charging, we decided to try our luck at Valley Nissan of Yakima. We pulled into the dealership at 5pm, and there was an unobstructed Level 2 charging station right there at the front of the sales center. We plugged in, and within moments, dealership personnel were there to greet us. The staff at Valley Nissan reassured us that it would not be a problem at all to continue the charging session after the dealership closed in an hour.
After talking a bit longer with the Nissan staff, a manager approached us with a key fob to a brand new Altima. He said that he'd feel better if we took the time needed to complete our LEAF's charging session and drove in the Altima to get a bite to eat and check in at our hotel.  Wow--what service! After showing us where the after-hours key drop was located, we drove off, in a very nice 2015 Nissan Altima.
So compelling was the incident, it got us thinking: As EV drivers, what are
our
expectations for the charging station
hosts
? Chevrolet and Nissan won't be the only EV game in town for much longer. Soon, KIA, Honda, Ford, Toyota (gasp!), VW, and BMW dealerships will be installing charging infrastructure.
So often, folks focus on what is proper etiquette for EV drivers, however, there is a wide range of behavior and rules from car dealerships hosting EVSE (electric vehicle supply equipment), that it begs the question:
"What is the expected etiquette of EV charging station hosts?"
I'm going to take a stab and say that car dealers hosting EVSE should provide unobstructed, 24-hour access. That's it for us, but others have different expectations.
Should EVs from different manufacturers be allowed to charge at a competitor's dealership EVSE network?
Should there be a fee for charging (Level 2 & Level 3) for those who do not buy their EV at a particular dealership?
What about blocking or locking up the EVSE until the EV driver asks to use the station?
Will dealerships/manufacturers start offering concierge services, providing loaner cars on a temporary basis while drivers are EV charging?
Clearly, Valley Nissan of Yakima went far beyond all expectations...what are your expectations?
---- POSTED BY STEVE C.